Custom engineered products designed to our customers specifications and manufactured to the highest quality standards
Vertical Engineering Sales is one of the leading electro mechanical component part suppliers along the east coast. Our staff has a combined 60 years of experience designing and manufacturing customized engineered solutions for a host of applications. Since 1994 Vertical Engineering Sales has been representing world class manufacturers that specialize in the design and manufacturing of an array of custom engineered electro-mechanical products including:
lithium ion battery packs and chargers
power cords and wire harnesses
transformers and power supplies
ac and dc brush/brushless motors, geared and non-geared
power transmission
metal stampings
machined parts
We develop long-lasting, successful relationships with the manufacturers we represent and the customers we are proud to serve. Our experienced and talented engineering sales group will help you get your product from design concept to production in the most efficient and cost-effective manner. We are well known in the industry and our customers rely on us to provide a custom engineered high quality value solution for their application.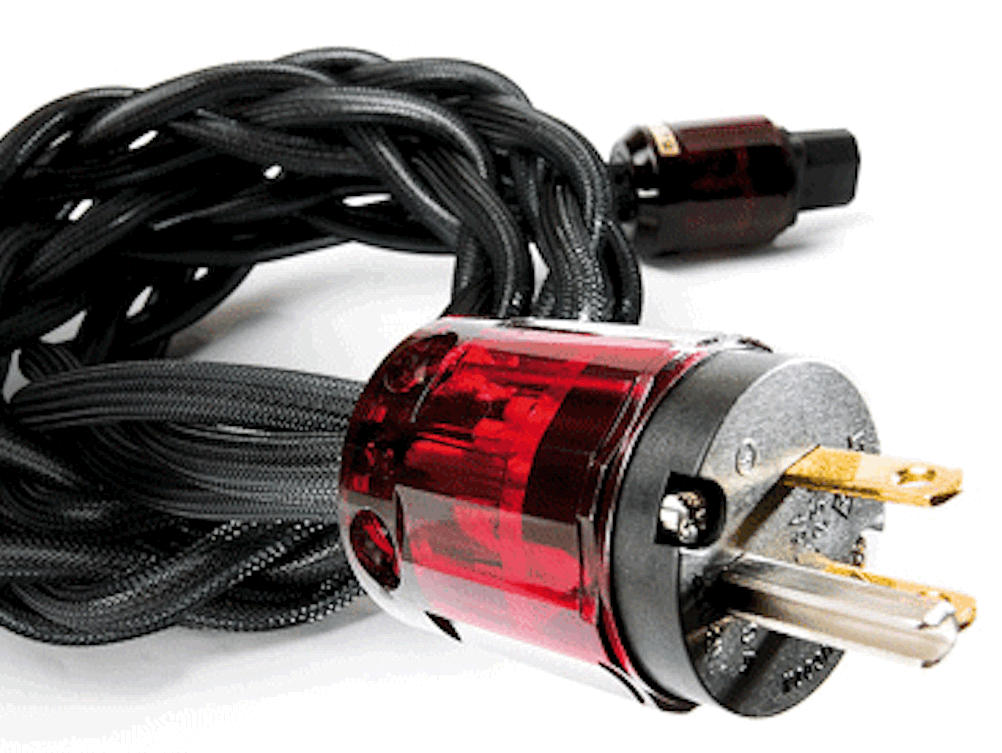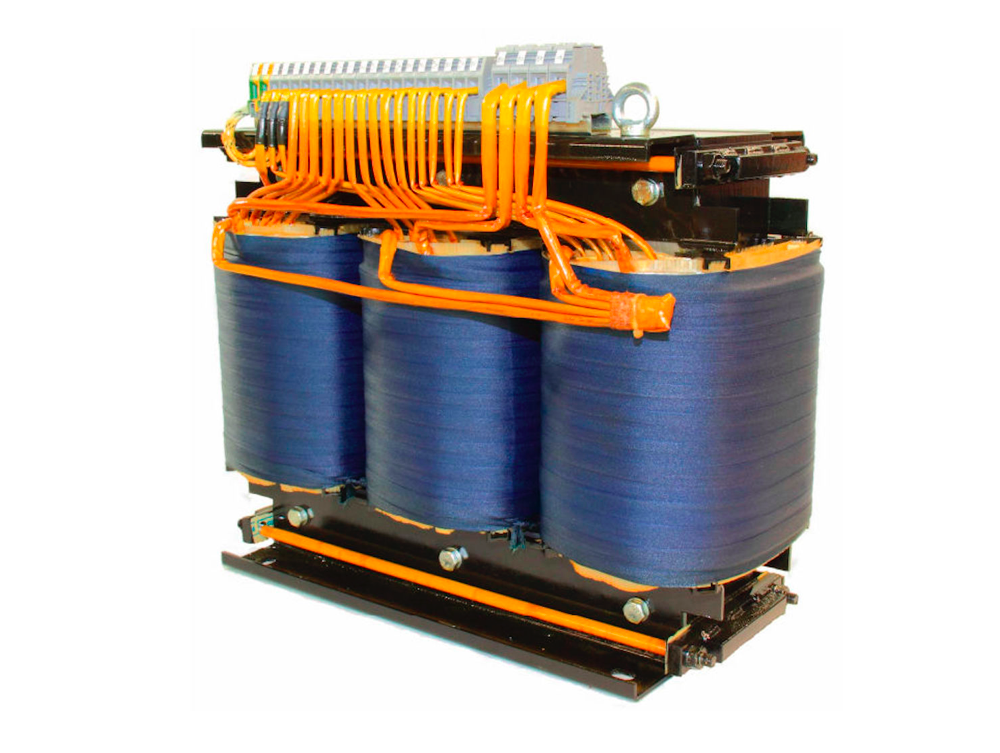 Industrial
Garage Door Openers
Automatic Door Entrance Systems
Beverage Dispensing
Home Appliances
Printing Equipment
Ticket Dispensing
Food Dispensing
HVAC
Fitness Equipment
Aerospace and Marine
Aircraft Actuation
Marine Pumps and Navigation
Medical
Blood Analysis Equipment
Laboratory Mixers
Centrifuges
Hospital Beds
Electric Scooters
Nebulizer Pumps
CT Imaging
Cold Therapy Systems
Telecommunications
Integrated Photonic Devices
Electronics
Home Automation Equipment
Currency Validation Equipment
Battery Chargers
Lighting
Broadcast Camera Equipment